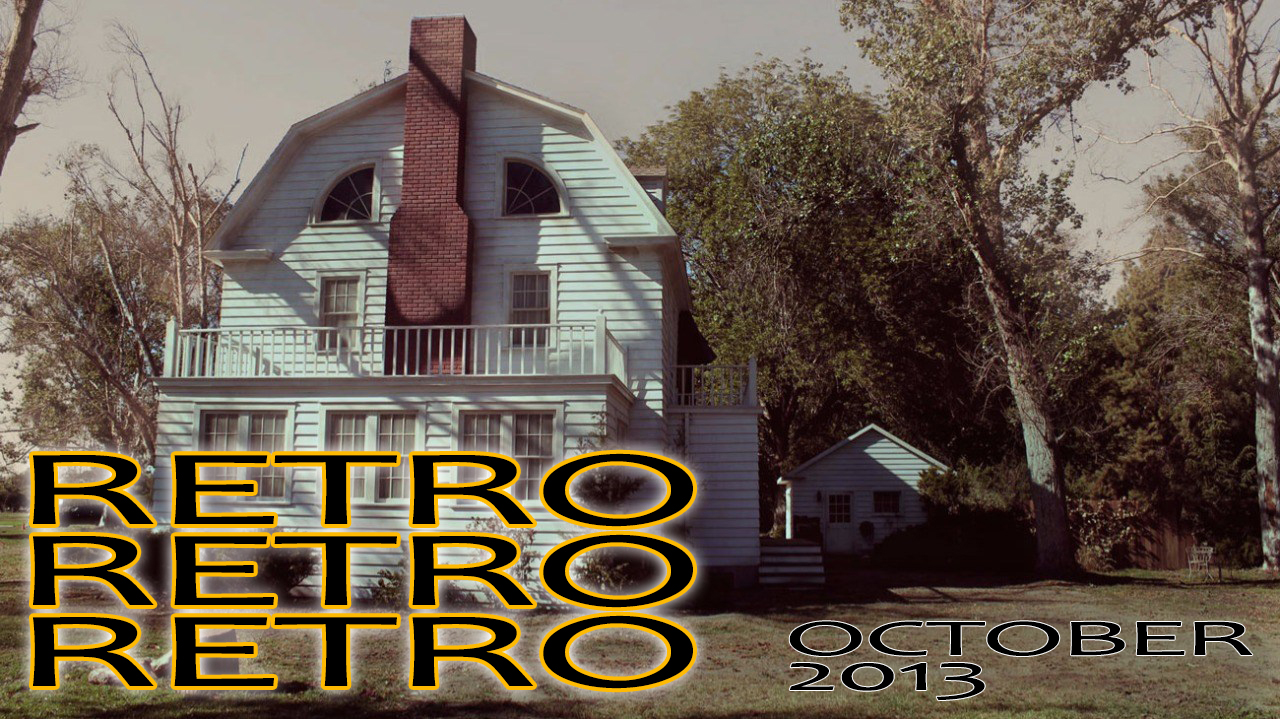 Welcome back!
This time around we flashback to the October/Halloween episode of the Podcast.
The main topic of the show was The Amityville Horror!
Join Raven, Ayla, Austin, Billy, The Falconer, and new host Herman as they discuss the real, or rather allegedly real events behind the legend of The Amitville Horror.
---------------------------------------------------------------------
VIDEO GAME REVIEW:
(recorded separately at Star Worlds Arcade!)
-Castlevania 2 (NES)
-Sweet Home (FAMICOM)
-Darkstalkers (ARCADE)
-Clock Tower (SUPER FAMICOM)
---------------------------------------------------------------------
MOVIE REVIEW:
-The Amityville Horror
-The Exorcist
---------------------------------------------------------------------
This show featured Retro3 hosts:
-Raven J
https://www.youtube.com/channel/UCBzzgjAb5CBuIluss-KiRTQ?view_as=subscriber
https://unshure88.deviantart.com/
https://www.facebook.com/Unshure-498695363629155/
-Ayla
-Austin
-Billy
-The Falconer
-Herman
-Kid Frankenstein
-MtK
https://www.youtube.com/channel/UCqSFPTR_MTX7Z4aHWSNXCAQ/featured
-Trapper Keeper/Contoller Head
https://www.youtube.com/channel/UCw4pcSqaD4bdn60SFEh76aA
-Jason M
https://www.youtube.com/channel/UC-OIZ5jQKcHXm-h1n6rIR6g
-Matt M
https://www.youtube.com/channel/UCntYE6v6UIO5WVsvq0Xoztw
-Greg Hansen
https://www.youtube.com/user/arcadeimpossible/featured
-Pat O'malley(Owner of Star Worlds Arcade)
http://www.starworldsarcade.com/
Contact the show via email:
and join the Facebook group:
https://www.facebook.com/retrotothethird/